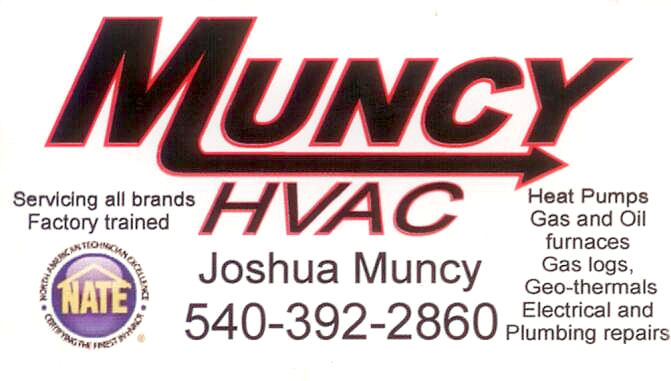 Call Josh for all your Heating and Air needs and repairs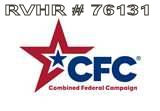 RVHR PSA
Raise money for Roanoke Valley Horse Rescue, Inc. through simple, everyday actions!
Home
2015 RVHR Big Fundraising  Event.





Save A Horse Taste Some Bourbon!



April 11th, 2015
8:00 pm to 11:00 pm
At the
Roanoke City Market Building
32 Market Square SE Roanoke, Va. 24011

TICKETS NOW ON SALE
More Info and Tickets

Want to Sponsor this event click here

~~~~~~~~~~~~~~~

RVHR Decorative Bottle Hanging Lantern Collection.

Each are hand engraved by the volunteers here at the rescue.  They are for sale to help raise needed funds for the horses here in our care.

Prices range from $18.50 to $25.50

To view more bottles and order Click here

~~~~~~~~~~~~~~~

   

The Following horses are in need of a monthly sponsor for 2015.

  To sponsor one of these horses click the button above.   Buddy – Daisy - Darren – Donahue – Fergie Frickie – Kellymeg - Nellie – Neptune - Peeper – Reggie - Tarra – Trace  

Just a Pledge of $25.00 a month will feed one of these horses for a  full week of needed grain.

  ~~~~~~~~~~~~~~~~~~

Our First Matching Gift Challenge

The Forever Home Matching Gift Challenge!

In 2014 a wonderful supporter, who supports our mission started a Matching Gift Challenge which will match each dollar donated to our Forever Home Campaign up to $50,000!

Make your donation Today via

GiveDirect

For More Info and Raised so far 

Click Here

Updated 2/21/2015

  ~~~~~~~~~~~~~~~~~~~

Your Donations are needed!

We are now stocking up for the winter months Items we are in need of.

~~~~~~~~~~~~~~

   NOTE:  RVHR Mares under the age of 25 can only be placed within 4 hours of the facility in Virginia.  This is due to our new ZonaStat-H program.
 Click here for more Info on our Fertility Control Program   ~~~~~~~~~~~~~~~~~ 

Birthday parties with the ponies.  Schedule your child's party Today! All year Round RVHR is now hosting children's Birthday parties at the RVHR Facility in Hardy, VA.  for more information click here:

 

 
  RVHR Office Hours Tuesday Thru Saturday 9am to 5pm.  Visits By Appointment Only To view more photos and videos of available horses at our facility, join and Like us on our Facebook Page  

You can now follow us on Twitter @

2HelpAHorse

~~~~~~~~~~~~~~

Give to RVHR through

Thank you to the 62 folks who sign up and made RVHR your Charity.

From 9/1/2014-11/30/2014 you raised

$1,781.57

  
February 28th,
-
Kroger Store in Daleville from 10am - 2pm.
March 1st,
-
Kroger Store in Daleville from 10am - 3 pm.
March 7th,
-
Booth at B.C.H.A's Annual Tack n' Trade Sale. 9 am to 1 pm at the VFW Hall, RT 220 Daleville Event is Free to come shop ~ Open to the public
April 11th,
-
Save A Horse Taste Some Bourbon ~ RVHR Fundraising Event. 8PM to 11Pm Down Town RKE at the City Market Building More Info/Tickets
April 25th,
-
Booth at Vinton Dogwood Festival
Alexander McCausland Trust

General Operation Grant RVHR funding is received via small grants and public donations. We are NOT funded by any State or Federal entity
In Loving Memory Of
Nicky, RVHR's 1st Rescued Horse CSA NAJADA NICOLE
Arrived January 2003 Placed October 2006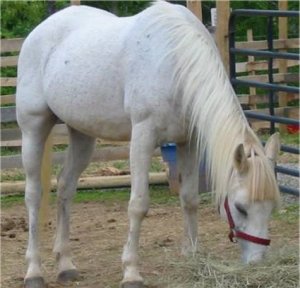 Born May 18th, 1978 Passed Away November 1st, 2010