Alexander McCausland Trust

General Operation Grant RVHR funding is received via small grants and public donations. We are NOT funded by any State or Federal entity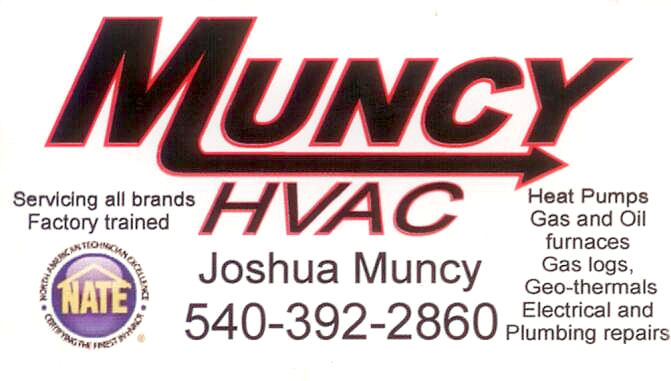 Call Josh for all your Heating and Air needs and repairs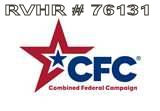 RVHR PSA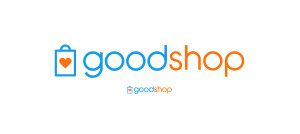 You can make a difference in the life of a horse by signing up at Goodshop.com, choosing Roanoke Valley Horse Rescue - RVHR as your favorite cause, and shopping at any of 5,000+ stores. With each purchase you make through Goodshop, for everything from TurboTax Personal Pro from TurboTax and casual button-downs from Kohl's to scanners from Walmart, Goodshop will donate up to 20% to Roanoke Valley Horse Rescue – RVHR, at no cost to you!
Home
September New Arrivals

Meet Jay

Meet Shorty

Don't use it, Donate it!

Would you like to help the horses here in our care? Do you have a horse of your own? Or know someone that does?
If you do and you like to help those that are here with us we are looking for new and used tack. Tack of any kind saddles, bridles, halters, leads, brushes, tack boxes, water tanks, buckets if it has to do with a horse and you no longer need or use it Donate it. We are working on opening a used tack shop here at the rescue to help raise funding to care for the horses in need. If you can't bring it by the U.S postal service loves delivering boxes.

We are always in  Need of:

Sponsors for all our horses, Monetary donations for help cover each horse's feed, hay, hoof care and medical bills.

Alfalfa Hay, Alfalfa cubes, (TS and Feed Stores), Rice Bran, Beet Pulp, Sentinel LS, Mare & Foal(Available at Doc's Feeds 540-380-3433) From Kroger or Foodlion Canned Corn – Canned Carrots – Corn Flake Cereal – Apple Sauce – Lysol Spray, Bleach, Hand Sanitizer.  Our Wish List

 

Give to RVHR through

Thank you to the 62 folks who sign up and made RVHR your Charity.

Click here to find out how.

FurReal Pony Raffle

is  back for 2015 Get your tickets online today $10.00 for more info and raffle rules Click here   ~~~~~~~~~~~~~ RVHR Office Hours Tuesday Thru Saturday 9am to 5pm. Visits By Appointment Only To view more photos and videos of available horses at our facility, join and Like us on our Facebook Page

You can now follow us on Twitter @

2HelpAHorse

 

Warrior's Wish

Call For Help! Don't let this happen Again.
Warrior a 3 month old colt spent only a short 27 hours with RVHR before passing away and touching the hearts of so many.  Click Here to read his story.

 

The Following horses are in need of a monthly sponsor for 2015.

  To sponsor one of these horses click the button above. As of 9/1/2015 Horse without a sponsor Will you help feed the followingBubba  –  Buddy  –  Carmel Dareus  –  Dean –  Killian –  Lauren –  Nero –  Norman – Roe Shaw – Troy – Vanderbilt – Dareus – Troy – Pebbles

Just a Pledge of $25.00 a month will feed one of these horses for a  full week of needed grain.




 NOTE:  RVHR Mares under the age of 25 can only be placed within 4 hours of the facility in Virginia.  This is due to our new ZonaStat-H program.

 Click here for more Info on our Fertility Control Program
 

Our First Matching Gift Challenge

The Forever Home Matching Gift Challenge!

In 2014 a wonderful supporter, who supports our mission started a Matching Gift Challenge which will match each dollar donated to our Forever Home Campaign up to $50,000!

Make your donation Today via

GiveDirect

For More Info and Raised so far 

Click Here

Updated 9/11/2015
OCTOBER 2015
Saturday October 17th & Sunday October 18th
The RVHR Tack and Yard Sale Store Opens once again for the Fall Season. The store will be open from 10am to 2pm Come by and shop our large selection of items donated to help raise funds for the horses. This is also a great time to bring those items you been meaning to donate on by the rescue. We hope to see you then. Saturday October 10th Bedford Centerfest, Downtown Bedford
"Click here for more info
Join the Fun and Pebbles from RHVR on October 17th from 10am to 6pm at this years Bridgewater Fall Festival.
Click here for more info
Last evening 2015 October 15th, RVHR will open it's gate to Cowboy Church Services starting at 6 Pm every Thursday evening.
Click here to learn more about Cowboy Church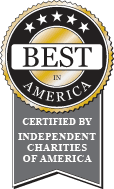 In Loving Memory Of
Nicky, RVHR's 1st Rescued Horse CSA NAJADA NICOLE
Arrived January 2003 Placed October 2006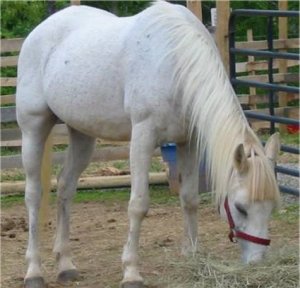 Born May 18th, 1978 Passed Away November 1st, 2010