2016 2016 ASPCA - $3,500 grant to help with The Care of 7 Seized Horses Alexander McCausland Trust

General Operation Grant RVHR funding is received via small grants and public donations. We are NOT funded by any State or Federal entity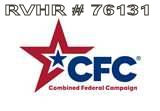 RVHR PSA
Home
December Fundraising Events 
21st Join RVHR at CHIPOTLES 3pm to 9pm for dinner and Chipotles will donate 50% of your bill to RVHR 
23rd Shop AC MOORE all day and AC Moore will donate 10% of your purchases to RVHR
At time of purchases you must give your cashier our Printed Flyers
Click here to print our CHIPOTLES Flyer
Click here to print our AC MOORE Flyer

RVHR New Donation Drop off Location In Roanoke — The Carpet Shops, 1502 Williamson Rd. Roanoke, VA 24012 Please consider dropping off canned corn, carrots, applesauce, and corn oil at this location.  Open Monday through Friday 8:15 to 5:15 and Saturdays 9 until 2.     
  New 2016 Amazon RVHR Wish List Shipping Address 1725 Edwardsville Rd. Hardy VA. 2410. Don't forget to pick RVHR as your Charity! 
 
 

Give to RVHR through




Thank you to our 102 supporters who sign up and made RVHR your Charity.

You helped to raise $1,531.37 from 6/1/16-8/31/2016. Click here to find out how.

NOTE: To select RVHR you must me in VA.

    Just a Pledge of $25.00 a month will feed one of these horses for a  full week of needed grain.

---

RVHR Office Hours

Tuesday Thru Saturday 9am to 5pm. Visits By Appointment Only
USA Federal Employee's"

Show Some Love

to save lives by giving to Roanoke Valley Horse Rescue through the CFCNCA. Our designation number is 76131."Virginia State Employee's "Making a Difference Roanoke Valley Horse Rescue give through the CVC. Our designation number is 706." 2016 Campaign Begins October 5th" Click the logos for more Info on how to pledge your donation. 

---

We are always in  Need of:

Sponsors for all our horses, Monetary donations for help cover each horse's feed, hay, hoof care and medical bills.


Our Wish List
 

NOTE:  RVHR Mares under the age of 15 are in our new ZonaStat-H program.

 Click here for more Info on our Fertility Control Program

---

To view more photos and videos of available horses at our facility,

join and Like us on our Facebook Page

You can now follow us on Twitter @

2HelpAHorse

 

 

Our First Matching Gift Challenge

The Forever Home Matching Gift Challenge!

In 2014 a wonderful supporter, who supports our mission started a Matching Gift Challenge which will match each dollar donated to our Forever Home Campaign up to $50,000!

Make your donation Today via GiveDirect

For More Info and Raised so far Click Here

Updated 9/1/2016

RVHR Permanent Residents

Please click the photo's to read their story's.

 

 

RVHR Rideable Horses

To learn more about a horses click on the horses photo it will take you to that horses page with information.

Under Evaluation

 

 To learn more about a horses click on the horses photo it will take you to that horses page with information.

3rd Annual Save a Horse, Taste Some Bourbon April 8th – Click here to get your tickets TODAY.

Save $5.00 Dec 1 thru Dec 15 with promo code HOLIDAYS.

2017 Sponsors

Become a Sponsor for this event  Click Here

Download our Event Flyer Click Here

 

 

Mares Sponsored

Geldings Sponsored
RVHR Sponsors
December 12/21/16 - Join RVHR Staff For Dinner at CHIPOTLES from 3pm to 9pm Bring our Flyer and Chipotles will donate 50% of your bill to RVHR.
Click here for our Flyer"
12/23/16 - Shop AC MOORE and RVHR will get 10% of what you buy as a Donation. Just print our Flyer and give to the cashier.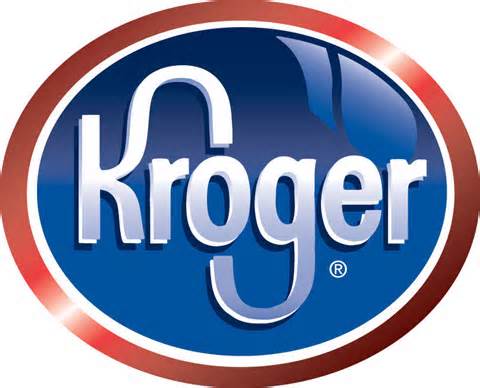 January 7th - Daleville - January 14th - Vinton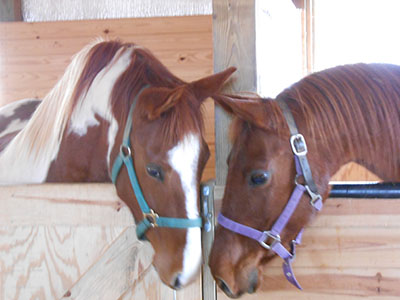 April 8th 2017 - 3rd Annual Save a Horse, Taste Some Bourbon - Click the photo to get your tickets TODAY. Save $5.00 Dec 1 thru Dec 15 with promo code HOLIDAYS.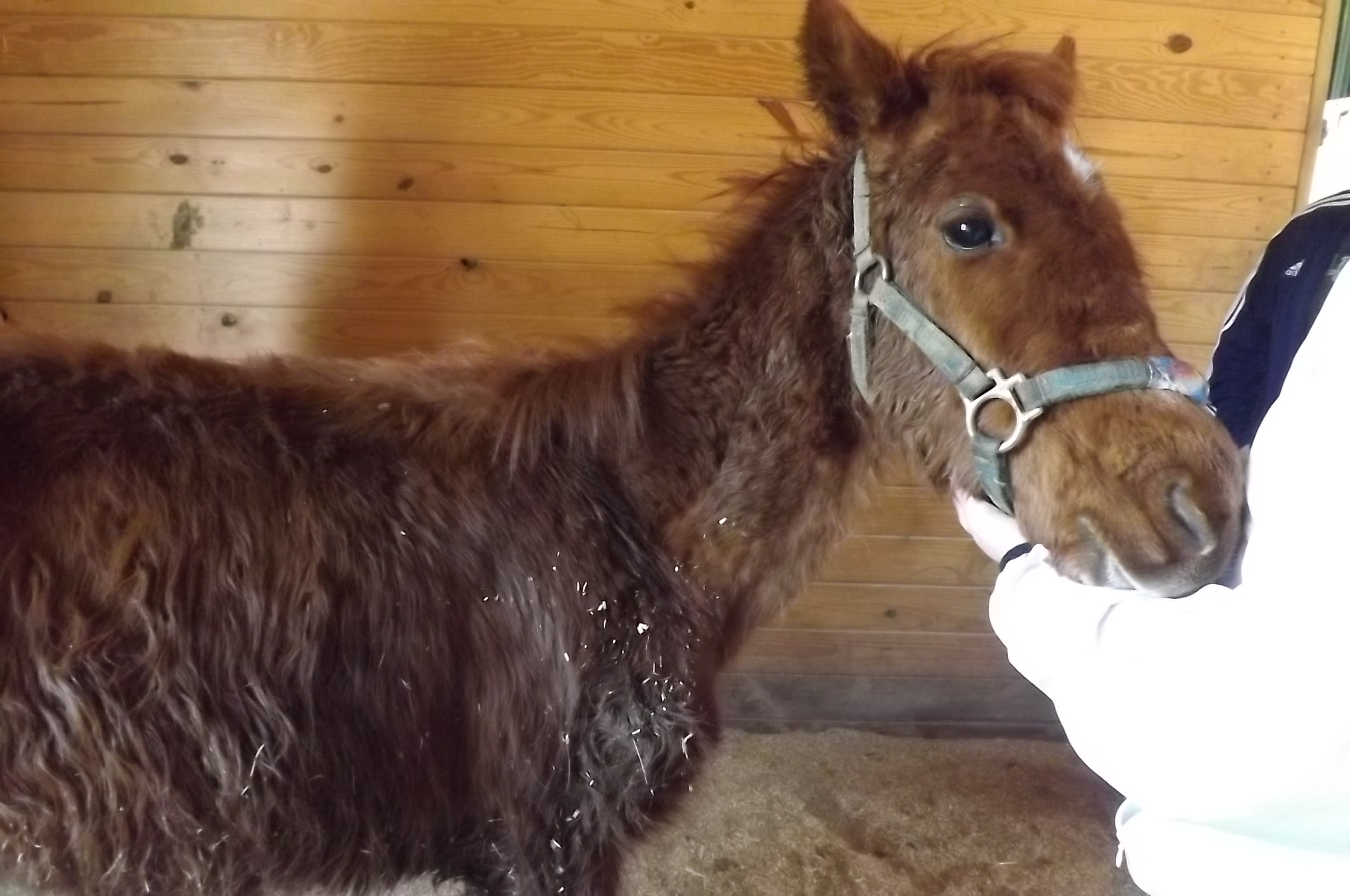 Call For Help! Don't let this happen Again. Warrior a 3 month old colt spent only a short 27 hours with RVHR before passing away and touching the hearts of so many. RVHR has set up an account to assist those who are in need of a little help.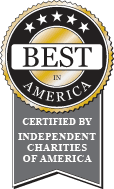 In Loving Memory Of
Nicky, RVHR's 1st Rescued Horse CSA NAJADA NICOLE
Arrived January 2003 Placed October 2006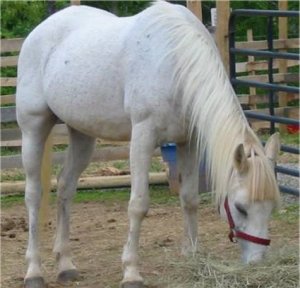 Born May 18th, 1978 Passed Away November 1st, 2010