Without your generosity we could not continue to help the abused and neglected horses. We sincerely thank all who give and continue to support our cause. Please feel free to donate via one of our online services. Give Direct

JustGive

Click and Pledge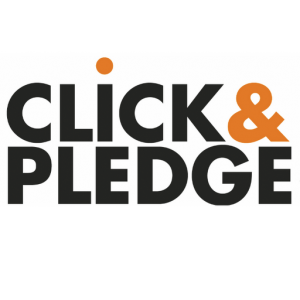 PayPal Roanoke Valley Horse Rescue is an approved 501c3 all Donations are tax deductible. P.O. Box 13 Hardy, Va 24101 540-721-1910
Thank You for caring!
2016 2016 ASPCA - $3,500 grant to help with The Care of 7 Seized Horses 2015 Alexander McCausland Trust

General Operation Grant ASPCA - $5,000 grant to help with Storm Damages. RVHR funding is received via small grants and public donations. We are NOT funded by any State or Federal entity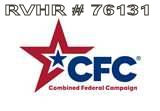 RVHR PSA
Home
To learn more about a horses click on the horses photo it will take you to that horses page with information.



Give to RVHR through

Thank you to our 102 supporters who sign up and made RVHR your Charity.

You helped to raise $1,531.37 from 6/1/16-8/31/2016. Click here to find out how.

NOTE: To select RVHR you must me in VA.

 

Just a Pledge of $25.00 a month will feed one of these horses for a  full week of needed grain.

---

RVHR Office Hours

Tuesday Thru Saturday 9am to 5pm. Visits By Appointment Only
USA Federal Employee's"

Show Some Love

to save lives by giving to Roanoke Valley Horse Rescue through the CFCNCA. Our designation number is 76131."Virginia State Employee's "Making a Difference Roanoke Valley Horse Rescue give through the CVC. Our designation number is 706." 2016 Campaign Begins October 5th" Click the logos for more Info on how to pledge your donation. 

 

---

We are always in  Need of:

Sponsors for all our horses, Monetary donations for help cover each horse's feed, hay, hoof care and medical bills.


Our Wish List
 

NOTE:  RVHR Mares under the age of 15 are in our new ZonaStat-H program.

 Click here for more Info on our Fertility Control Program

---

To view more photos and videos of available horses at our facility,

join and Like us on our Facebook Page

You can now follow us on Twitter @

2HelpAHorse

 

 

Our First Matching Gift Challenge

The Forever Home Matching Gift Challenge!

In 2014 a wonderful supporter, who supports our mission started a Matching Gift Challenge which will match each dollar donated to our Forever Home Campaign up to $50,000!

Make your donation Today via GiveDirect

For More Info and Raised so far Click Here

Updated 9/1/2016

 

 

 
RVHR Sponsors
October 15th from 11am to 4pm Join RVHR at this years Bridgewater Plaza Fall Festival. Visit with a few of RVHR new Ponies from RVHR. ________________ October 26th join RVHR staff at Talbots Roanoke Va. From 4 pm to 6pm.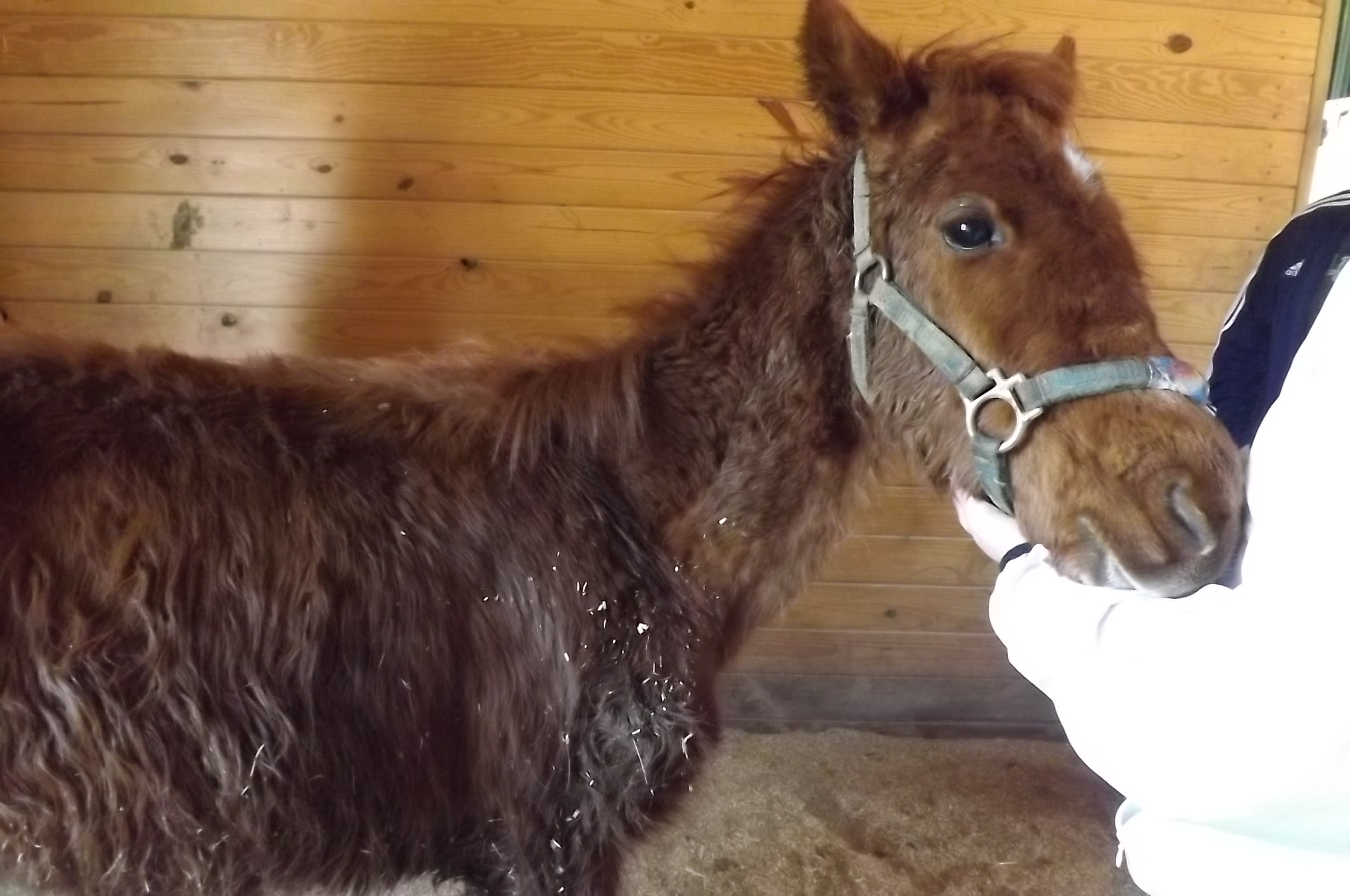 Call For Help! Don't let this happen Again. Warrior a 3 month old colt spent only a short 27 hours with RVHR before passing away and touching the hearts of so many. RVHR has set up an account to assist those who are in need of a little help.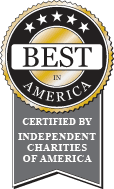 In Loving Memory Of
Nicky, RVHR's 1st Rescued Horse CSA NAJADA NICOLE
Arrived January 2003 Placed October 2006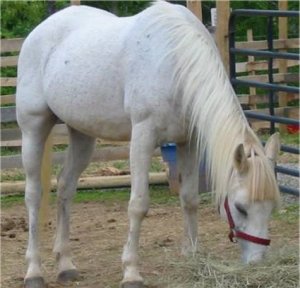 Born May 18th, 1978 Passed Away November 1st, 2010