Without your generosity we could not continue to help the abused and neglected horses. We sincerely thank all who give and continue to support our cause. Please feel free to donate via one of our online services.

GIVEDIRECT IS THE ONLY SERVICE THAT 100% OF THE DONATION COMES TO RVHR.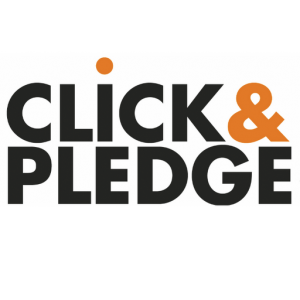 Roanoke Valley Horse Rescue is an approved 501c3 all Donations are tax deductible. P.O. Box 13 Hardy, Va 24101 540-721-1910
Thank You for caring!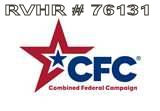 RVHR PSA
2016 2016 ASPCA - $3,500 grant to help with The Care of 7 Seized Horses Alexander McCausland Trust

General Operation Grant RVHR funding is received via small grants and public donations. We are NOT funded by any State or Federal entity
Horse Blanketing Basics
Winter is definitely here and for those who are still searching for that perfect winter blanket, here are a few tips to help.
To properly measure for a blanket, measure your horse from the center of the chest to the center of the tail. If your number is in between sizes, choose the larger size.
You've measured for your blanket, ordered it, and it has finally arrived…now what? Different manufacturers, cuts and designs can make a 'same size' blanket fit quite differently. Use these helpful hints to make sure the blanket fits your horse properly.
1. You should be able to slide your hand comfortably in the shoulder and withers area. Pressure in the area can cause discomfort or rub off hair. The blanket that fits well, should lie between 2-4 inches above the withers.
2. Check the chest buckles. When your horse put his head down to graze watch for pressure against the buckles.
3. Adjust the belly straps so they don't hang too low. This could be dangerous if the horse were to get a hoof stuck while rolling or playing. The cross-straps should hang no more than 4 inches below the belly.
4. The tail flap should be easily lifted by your horse's tail. A tail flap/cover which is too heavy or big will get in the way of manure resulting in a mess for you to clean.
**Don't forget to pay attention to the Denier and grams of Polyfill in the blanket. The Denier will determine the durability (higher the better) and Polyfill determines whether the blanket is light, medium or heavy weight (higher is warmer).
**Just ask! Most local tack shops will allow you to try a blanket on to make sure it fits. Be sure your horse is clean or use a sheet under it to keep the blanket clean, should you need to return it for a different size.
RVHR is always looking for any unused blankets! Just drop us a note and we can give you mailing information.
If you know of something in the news you think others may be interested in or would like to suggest a specific type of horse care and maintenance tip for us to share with others, please contact us!
We'd love to hear from you!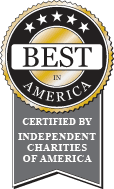 In Loving Memory Of
Nicky, RVHR's 1st Rescued Horse CSA NAJADA NICOLE
Arrived January 2003 Placed October 2006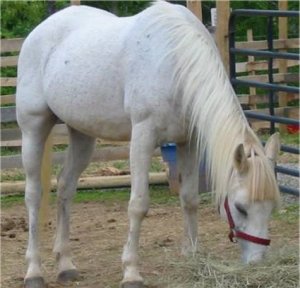 Born May 18th, 1978 Passed Away November 1st, 2010
NOTE: RVHR Mares under the age of 15 are in our new ZonaStat-H program.

Click here
for more Info on our Fertility Control Program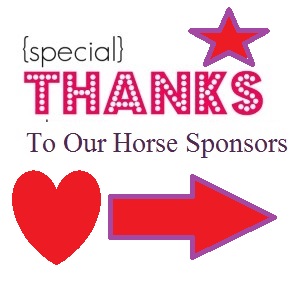 Mares Sponsored
Geldings Sponsored
SHOP. EARN. CHANGE THE WORLD.
Giving Assistant shoppers are using their cash back to make a difference for Roanoke Valley Horse Rescue Inc.
New 2017
Amazon RVHR Wish List
Shipping Address 1725 Edwardsville Rd. Hardy VA. 2410.

Don't forget to pick RVHR as your Charity!