Without your generosity we could not continue to help the abused and neglected horses. We sincerely thank all who give and continue to support our cause. Please feel free to donate via one of our online services.

GIVEDIRECT IS THE ONLY SERVICE THAT 100% OF THE DONATION COMES TO RVHR.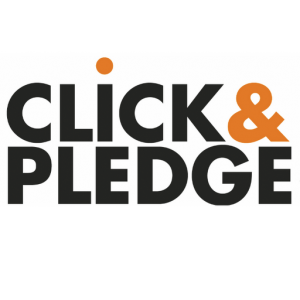 Roanoke Valley Horse Rescue is an approved 501c3 all Donations are tax deductible. P.O. Box 13 Hardy, Va 24101 540-721-1910
Thank You for caring!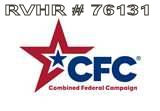 RVHR PSA
2016 2016 ASPCA - $3,500 grant to help with The Care of 7 Seized Horses Alexander McCausland Trust

General Operation Grant RVHR funding is received via small grants and public donations. We are NOT funded by any State or Federal entity
Wish List
Listed below are items we need to help save horses on a daily basis. Your donations will truly help us take care of the horses in need of rehabilitation . Please look over the list to see if there is anything you could contribute.

Barn Needs

Plastic muck forks
Portable corral fencing panels
Duct Tape (pink, green, yellow, red, purple – for labeling horse halters)
Heavy-duty sweep and push brooms
Feed
Triple Crown Senior
Legends Performance
Pelleted Rice Bran
Sentinel LS
Sentinel Senior
Alfalfa/Grass Forage Cubes and bagged hay
Pelleted vitamin/mineral supplements

Office Supplies

Copy Paper (White)
Envelopes – all sizes for mailings
Staples Gift Certificates
Forever Stamps

 Maintenance & Construction Needs

Donation of mechanic services for lawn mowers & weed-whackers
Bluestone, Crush & Run
Bags of concrete
Fence posts (minimum 4×4)
Nail gun
General tools (hammers, screwdrivers, wrenches etc.)
Power tools
T1-11 paneling

Monthly sponsors for a horse at RVHR in need or forever home.

Thank you helping us save lives!

Going by the Grocery Store Today?

Here are a few items you can donate from there.

Corn Oil

Canned Corn and Canned Carrots Corn Flakes,  Apple Sauce, Gatorade any flavor.

Horse Needs: Seasonal

Spring – grazing muzzles (horse, pony)
Summer – fly masks (all sizes, yearling through adult,      and Arab), fly spray, sunscreen
Winter – waterproof turnout blankets (any size but      greatest need is 66-74, mainly heavy-weight)

Horse Needs: General (Year-round)

Hay (square and round bales, grass or grass-mix, good quality, dry, clean)
Breakaway halters (all sizes, including Arabian)
Bagged sawdust
Southern States or Tractor Supply gift certificate
Kroger or Foodlion gift certificate
Mineral blocks and bricks (red)
Cotton lead ropes
50 gallon water tanks

RVHR has been offered the cutting of hay fields. We are in need of the following supplies for our equipment to cut hay for the horses here in our care.

Supplies for

New Hollands 2008 TC 40 A Tractor – Hydraulic flood 5 Gallon container, Oil filter, diesel filter

New Hollands TT 50 A Tractor – Hydraulic fluid 5 Gallon container, Oil filter, diesel filter

 Franklin Welding & Equipment Co
540-483-5565 Will except payments donated to our account so we can pick up items we need.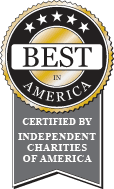 In Loving Memory Of
Nicky, RVHR's 1st Rescued Horse CSA NAJADA NICOLE
Arrived January 2003 Placed October 2006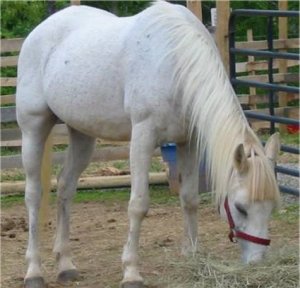 Born May 18th, 1978 Passed Away November 1st, 2010
NOTE: RVHR Mares under the age of 15 are in our new ZonaStat-H program.

Click here
for more Info on our Fertility Control Program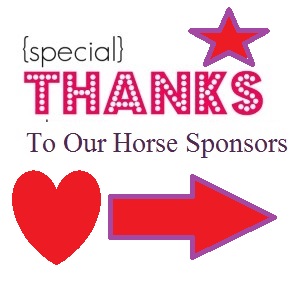 Mares Sponsored
Geldings Sponsored
SHOP. EARN. CHANGE THE WORLD.
Giving Assistant shoppers are using their cash back to make a difference for Roanoke Valley Horse Rescue Inc.
New 2017
Amazon RVHR Wish List
Shipping Address 1725 Edwardsville Rd. Hardy VA. 2410.

Don't forget to pick RVHR as your Charity!