Without your generosity we could not continue to help the abused and neglected horses. We sincerely thank all who give and continue to support our cause. Please feel free to donate via one of our online services.

GIVEDIRECT IS THE ONLY SERVICE THAT 100% OF THE DONATION COMES TO RVHR.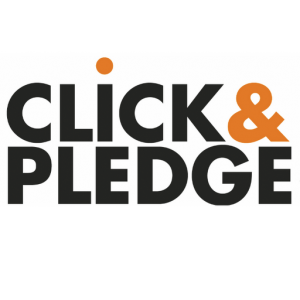 Roanoke Valley Horse Rescue is an approved 501c3 all Donations are tax deductible. P.O. Box 13 Hardy, Va 24101 540-721-1910
Thank You for caring!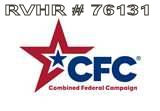 RVHR PSA
2016 2016 ASPCA - $3,500 grant to help with The Care of 7 Seized Horses Alexander McCausland Trust

General Operation Grant RVHR funding is received via small grants and public donations. We are NOT funded by any State or Federal entity
Mission Statement
Approved Non-Profit 501 C 3 Established in 2002
The Purpose
The purpose of Roanoke Valley Horse Rescue, Inc. is to promote the prevention of equine abuse.
RVHR shall provide shelter, food, daily care, medical treatment, rehabilitation, adoption services for horses in need because they have been abandoned, neglected and/or are in need of a new home.
RVHR shall obtain legal ownership of donated horses accepted into our guardianship, with the goal to place these horses into caring and suitable adoptive homes.
RVHR will search for the loving and caring placement families for these horses who deserve to have a second chance that come into our custody.
RVHR shall serve as a shelter and provide care for legally impounded horses. As legal action is being taken by the State Veterinarian, local and other authorities because of maltreatment by the horses owner.
RVHR shall assist others in the education on equine care and handling to the best of our abilities with the hopes to prevent the abuse of an equine due to negligence and ignorance within our community.
Owners who wish to relinquish ownership to our rescue may do so knowing that we will follow that equine for the rest of its life. Many of these donated horses are healthy and are merely in need of a new adoptive family. We are an alternative.
"At the end of his life he should be retired, adopted, or humanely euthanized if no better solution can be found. Anything else makes a mockery of the words which for centuries have been used to describe our game…Sport of Kings."
— John Hettinger, Trustee, New York Racing Association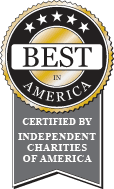 In Loving Memory Of
Nicky, RVHR's 1st Rescued Horse CSA NAJADA NICOLE
Arrived January 2003 Placed October 2006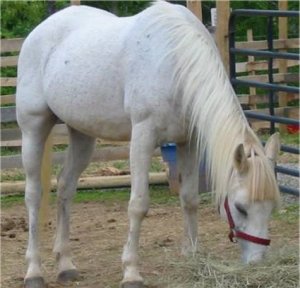 Born May 18th, 1978 Passed Away November 1st, 2010
NOTE: RVHR Mares under the age of 15 are in our new ZonaStat-H program.

Click here
for more Info on our Fertility Control Program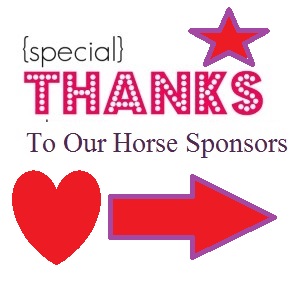 Mares Sponsored
Geldings Sponsored
SHOP. EARN. CHANGE THE WORLD.
Giving Assistant shoppers are using their cash back to make a difference for Roanoke Valley Horse Rescue Inc.
New 2017
Amazon RVHR Wish List
Shipping Address 1725 Edwardsville Rd. Hardy VA. 2410.

Don't forget to pick RVHR as your Charity!