Without your generosity we could not continue to help the abused and neglected horses. We sincerely thank all who give and continue to support our cause. Please feel free to donate via one of our online services.

GIVEDIRECT IS THE ONLY SERVICE THAT 100% OF THE DONATION COMES TO RVHR.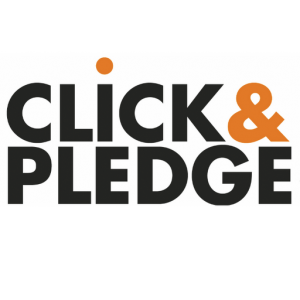 Roanoke Valley Horse Rescue is an approved 501c3 all Donations are tax deductible. P.O. Box 13 Hardy, Va 24101 540-721-1910
Thank You for caring!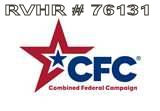 RVHR PSA
2016 2016 ASPCA - $3,500 grant to help with The Care of 7 Seized Horses Alexander McCausland Trust

General Operation Grant RVHR funding is received via small grants and public donations. We are NOT funded by any State or Federal entity
Local horse rescue group bouncing back after tragedy
WDBJ Web
Staff7:52 a.m.
EDT, October
23, 2011
After more than 3 months of overcoming illness and tragedy, a local horse
group is back in the saddle again.
The Roanoke Valley Horse Rescue is helping the equine population after a
deadly, infectious  outbreak known as strangles.
Pat Muncy came to News 7's studio Sunday morning and brought along a mini
horse named Diva to talk about the group's progress.
The Roanoke Valley Horse Rescue's mission is to prevent equine abuse, along
with finding loving homes for horses the group has rescued.
Test results for all 50 horses on the facility have come back, and they are
all infection-free.  Everyone is ready to be placed into new homes.
Each horse that did not come down with the strangles infection has been
vaccinated, and all are now up-to-date with current shots.
An upcoming fundraiser is going to help the group get back on its feet.
The first annual Franklin County Dog Show and Fundraiser will take place on
November 5th from noon until 4 :00 p.m. at the Franklin County Recreation
Park.
Admission is free and all proceeds from the event will help benefit the
Roanoke Valley Horse Rescue, along with the Franklin County Animal Shelter.
For more information on the fundraiser, or to register your dog, click
here.
Copyright © 2011, WDBJ7-TV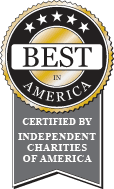 In Loving Memory Of
Nicky, RVHR's 1st Rescued Horse CSA NAJADA NICOLE
Arrived January 2003 Placed October 2006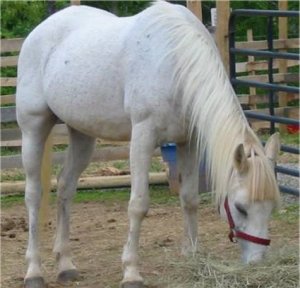 Born May 18th, 1978 Passed Away November 1st, 2010
NOTE: RVHR Mares under the age of 15 are in our new ZonaStat-H program.

Click here
for more Info on our Fertility Control Program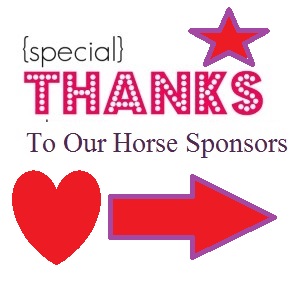 Mares Sponsored
Geldings Sponsored
SHOP. EARN. CHANGE THE WORLD.
Giving Assistant shoppers are using their cash back to make a difference for Roanoke Valley Horse Rescue Inc.
New 2017
Amazon RVHR Wish List
Shipping Address 1725 Edwardsville Rd. Hardy VA. 2410.

Don't forget to pick RVHR as your Charity!