Without your generosity we could not continue to help the abused and neglected horses. We sincerely thank all who give and continue to support our cause. Please feel free to donate via one of our online services.

GIVEDIRECT IS THE ONLY SERVICE THAT 100% OF THE DONATION COMES TO RVHR.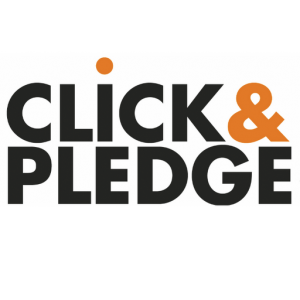 Roanoke Valley Horse Rescue is an approved 501c3 all Donations are tax deductible. P.O. Box 13 Hardy, Va 24101 540-721-1910
Thank You for caring!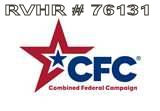 RVHR PSA
2016 2016 ASPCA - $3,500 grant to help with The Care of 7 Seized Horses Alexander McCausland Trust

General Operation Grant RVHR funding is received via small grants and public donations. We are NOT funded by any State or Federal entity
Horse Center Opens After Dealing With Disease Outbreak
Posted: Nov 04, 2011 5:36 PM EDT WSET- ABC13 Virginia
Roanoke, VA – In July, the Roanoke Valley Horse Rescue put itself under quarantine after several of the horses came down with a debilitating and contagious infection.
The infection is strangles, and one horse even died from it. But now, the center is back open.
The center is in a tough position because they were forced to turn away nearly 20 animals during that time in an economy that is producing more and more abandoned horses.
For the past nine years, Pat Muncy has run the Roanoke Valley Horse Rescue. She has never been put the to test like this, with so many of her horses suffering from equine strangles.
"They run very high fevers, up to 106 degrees. They become… mucus out of their noses. They'll get large abscesses that have to be drained underneath their necks. It's a very nasty infection in them," said Muncy.
Four months later after extensive testing and constant in depth cleaning, the rescue is back open.
"We have now got all 50 horses cleared and we are back open and trying to find homes for the horses," said Muncy.
The experts tell Muncy they believe a human may have carried the infection and passed it to a horse. But the infection does not affect people.
The result was one dead horse and 13 others in critical condition and a daily routine at the rescue of organized chaos.
"Daily cleaning, sanitizing, not being able to place any horses, not being able to bring any in that were in need," said Muncy.
To make matters worse, 11 horses previously placed by the rescue were returned by the new owners.
They were kept at another location while the infection was mitigated.
Another 18 horses had to be turned away and their fates are unknown.
"We hate turning them away because they are in need, so we are hoping we can find some families for the healthy ones that are here," said Muncy. "Then we can start bringing in the ones that are in need of help again."
The rescue has incurred more than $4,000 in bills related to this outbreak, so if you want to help this non-profit, there are ways to do it.
There will be a fundraiser on Saturday, November 5 from noon to 4 p.m. at the Franklin County Recreation Center. Proceeds from The Franklin County Dog Show and Fundraiser will go the Franklin County Animal Shelter and Roanoke Valley Horse Rescue in Hardy.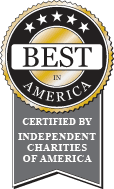 In Loving Memory Of
Nicky, RVHR's 1st Rescued Horse CSA NAJADA NICOLE
Arrived January 2003 Placed October 2006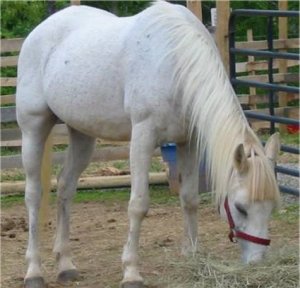 Born May 18th, 1978 Passed Away November 1st, 2010
NOTE: RVHR Mares under the age of 15 are in our new ZonaStat-H program.

Click here
for more Info on our Fertility Control Program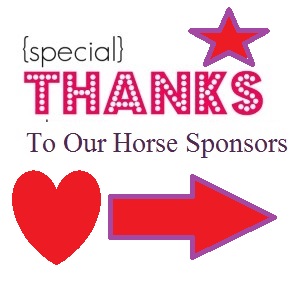 Mares Sponsored
Geldings Sponsored
SHOP. EARN. CHANGE THE WORLD.
Giving Assistant shoppers are using their cash back to make a difference for Roanoke Valley Horse Rescue Inc.
New 2017
Amazon RVHR Wish List
Shipping Address 1725 Edwardsville Rd. Hardy VA. 2410.

Don't forget to pick RVHR as your Charity!