Alexander McCausland Trust

General Operation Grant RVHR funding is received via small grants and public donations. We are NOT funded by any State or Federal entity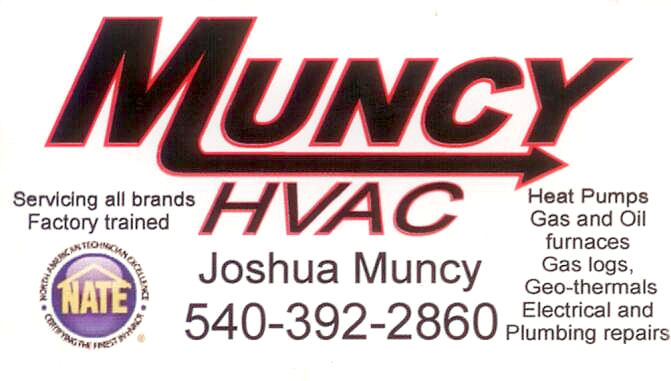 Call Josh for all your Heating and Air needs and repairs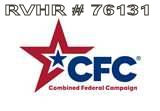 RVHR PSA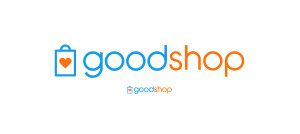 You can make a difference in the life of a horse by signing up at Goodshop.com, choosing Roanoke Valley Horse Rescue - RVHR as your favorite cause, and shopping at any of 5,000+ stores. With each purchase you make through Goodshop, for everything from TurboTax Personal Pro from TurboTax and casual button-downs from Kohl's to scanners from Walmart, Goodshop will donate up to 20% to Roanoke Valley Horse Rescue – RVHR, at no cost to you!
Staff
Roanoke Valley Horse Rescue, Inc.
P.O. Box 13
1725 Edwardsville Rd.
Hardy, Va 24101
Phone & Fax: 540-721-1910

Text Message Service – 540-521-9205 for text messages and photo's ONLY! Please include your name and contact number.
Patricia L. Muncy
Equine Cruelty Investigator/President/Founder
Plmuncy@rvhr.com
Raymond Wickersty
BOD Member   
Connie Hash
BOD Member  
Nicole McGovern
BOD Member   
Jason Muncy
BOD Chairman
jason@rvhr.com
Facility Veterinarian
Farm Vet Services Dr. C. Sumner 483-7444   Facility Ferrier  
OCTOBER 2015
Saturday October 17th & Sunday October 18th
The RVHR Tack and Yard Sale Store Opens once again for the Fall Season. The store will be open from 10am to 2pm Come by and shop our large selection of items donated to help raise funds for the horses. This is also a great time to bring those items you been meaning to donate on by the rescue. We hope to see you then. Saturday October 10th Bedford Centerfest, Downtown Bedford
"Click here for more info
Join the Fun and Pebbles from RHVR on October 17th from 10am to 6pm at this years Bridgewater Fall Festival.
Click here for more info
Last evening 2015 October 15th, RVHR will open it's gate to Cowboy Church Services starting at 6 Pm every Thursday evening.
Click here to learn more about Cowboy Church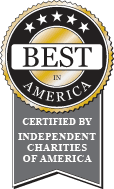 In Loving Memory Of
Nicky, RVHR's 1st Rescued Horse CSA NAJADA NICOLE
Arrived January 2003 Placed October 2006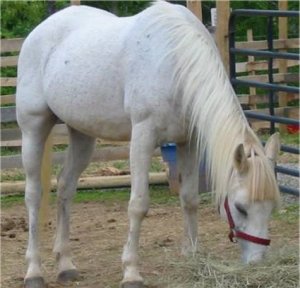 Born May 18th, 1978 Passed Away November 1st, 2010