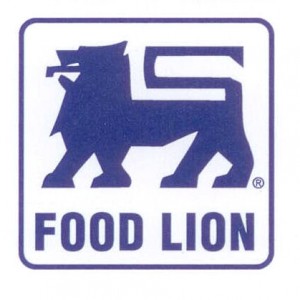 Food Lion New Community Rewards Program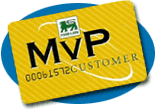 Do you have a MVP card? You can help the horses by just going shopping.
Roanoke Valley Horse Rescue is now a participant of the NEW Food Lion's Community Rewards program.
Every time you shop and present your MVP Card the amount you spend on qualified items is automatically credited to RVHR.
All Food Lion brand products are considered qualifying items.
Food Lion will credit a percentage of all of the dollars spent back to participating charities.
By participating in these exciting new programs, there are rewards for everyone from the charities to YOU our participating supporters.
Food Lion is giving back to the community and to everyone that helps!
FREE Groceries
You will have a chance to WIN $250 in groceries every month just for participating *
 
Charity of the Month
A local charity will get a chance to be highlighted on the program website to tell everyone about their cause *

It's easy to help and to qualify for rewards. Every time you shop you will get a chance to WIN FREE groceries. It is our way of saying thanks for helping the community and for shopping at Food Lion.
Please include the following information to join us in the Rewards Program with your Food Lion MVP Card. After submitting this form, a part of your purchase will be donated to RVHR simply by handing the cashier your MVP card at Food Lion at the time of purchasing your groceries.