Formerly Blue Seal
Save those BAR CODES and send them in to RVHR.  RVHR will get 25 cents credit for each one towards feed purchased at Holdrens Country Store in Vinton.
UPC Codes can be mailed to RVHR or dropped off at the Holdren's Country Store in Vinton
In Loving Memory Of
Nicky, RVHR's 1st Rescued Horse CSA NAJADA NICOLE
Arrived January 2003 Placed October 2006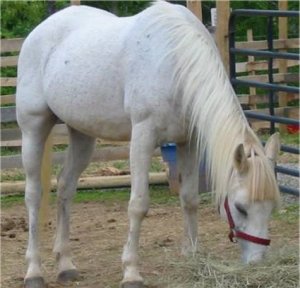 Born May 18th, 1978 Passed Away November 1st, 2010
RVHR PSA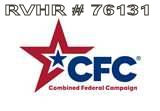 Powered by WordPress and Wordpress Theme created by WPTheme.