Without your generosity we could not continue to help the abused and neglected horses. We sincerely thank all who give and continue to support our cause. Please feel free to donate via one of our online services.

GIVEDIRECT IS THE ONLY SERVICE THAT 100% OF THE DONATION COMES TO RVHR.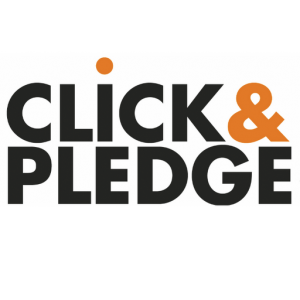 Roanoke Valley Horse Rescue is an approved 501c3 all Donations are tax deductible. P.O. Box 13 Hardy, Va 24101 540-721-1910
Thank You for caring!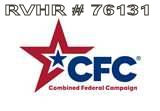 RVHR PSA
2016 2016 ASPCA - $3,500 grant to help with The Care of 7 Seized Horses Alexander McCausland Trust

General Operation Grant RVHR funding is received via small grants and public donations. We are NOT funded by any State or Federal entity
Become a Sponsor
Sponsorship Program
Become a sponsor today! This is a great opportunity for businesses, schools or any individual who would like to help a horse in need, but may not have the facility to care for a horse. Your sponsorship assists with feeding and rehabilitating a horse, and eases our financial burden allowing us to assist more horses who desperately need our help. Your donation will also go towards necessary medical attention, supplies and vaccinations.  Sponsors are welcome to visit 'your' horse as he or she awaits placement into a new home.
RVHR, Inc. encourages Sponsors to stop by the facility to visit and get their photos taken with the horses in our care. With your financial support RVHR, Inc. can continue its efforts to help the horse in need.
Each horse is special in its own way as are their sponsors. This program gives the community and our sponsors the opportunity to become part of a community owned project.
Just $25.00 per month year round will keep one younger horse in grain for two weeks every month. 
Monthly Horse Sponsorship
$25.00
$50.00
Yearly Horse Sponsorship a one time donation for the year
$300.00
Yearly Horse Business/Corporate Sponsorship
$500.00
Facility Sponsorship a one time donation for the year or monthly.
Monthly Sponsors are asked to use our Give Direct online donation area which is located to the left of this screen with the heart around it.  To help RVHR, Inc. receive every penny of your donation, please note that some of the online donation areas charge a fee to collect donations.
If you do not wish to donate online you can send your donation to RVHR Inc. ,P.O. Box 13, Hardy, VA 24101.  Please note on your check the horse's name and that your donation is for Sponsorship.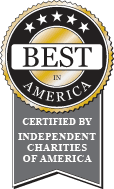 In Loving Memory Of
Nicky, RVHR's 1st Rescued Horse CSA NAJADA NICOLE
Arrived January 2003 Placed October 2006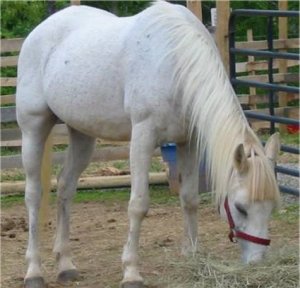 Born May 18th, 1978 Passed Away November 1st, 2010
NOTE: RVHR Mares under the age of 15 are in our new ZonaStat-H program.

Click here
for more Info on our Fertility Control Program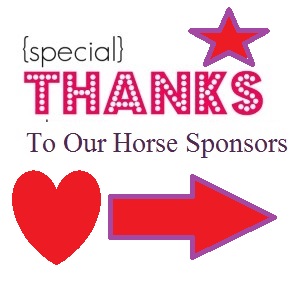 Mares Sponsored
Geldings Sponsored
SHOP. EARN. CHANGE THE WORLD.
Giving Assistant shoppers are using their cash back to make a difference for Roanoke Valley Horse Rescue Inc.
New 2017
Amazon RVHR Wish List
Shipping Address 1725 Edwardsville Rd. Hardy VA. 2410.

Don't forget to pick RVHR as your Charity!