We are now collecting aluminum cans. It's a simple way to raise funds and one you can do at home, in the barn or stable, or at your place of business. By saving your aluminum cans we can help to feed and care for the horses. Cans will be taken to a local recycling center. Please contact RVHR for a drop off location near you.
In Loving Memory Of
Nicky, RVHR's 1st Rescued Horse CSA NAJADA NICOLE
Arrived January 2003 Placed October 2006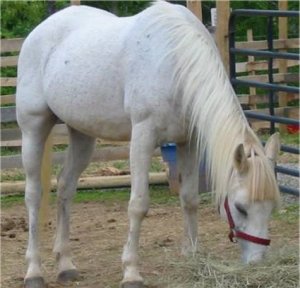 Born May 18th, 1978 Passed Away November 1st, 2010
RVHR PSA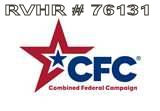 Powered by WordPress and Wordpress Theme created by WPTheme.