Without your generosity we could not continue to help the abused and neglected horses. We sincerely thank all who give and continue to support our cause. Please feel free to donate via one of our online services.

GIVEDIRECT IS THE ONLY SERVICE THAT 100% OF THE DONATION COMES TO RVHR.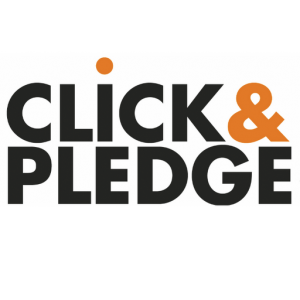 Roanoke Valley Horse Rescue is an approved 501c3 all Donations are tax deductible. P.O. Box 13 Hardy, Va 24101 540-721-1910
Thank You for caring!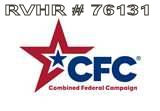 RVHR PSA
2016 2016 ASPCA - $3,500 grant to help with The Care of 7 Seized Horses Alexander McCausland Trust

General Operation Grant RVHR funding is received via small grants and public donations. We are NOT funded by any State or Federal entity
Dragon Patrol of Troop 211 volunteered at horse rescue
http://blogs.roanoke.com/botetourtview/2011/12/dragon-patrol-of-troop-211-volunteered-at-horse-rescue/
Seasonal Patrol Service Outing Benefits Neglected Equines
Troop 211's Dragon Patrol performed its seasonal service project Dec. 11, 2011, at the Roanoke Valley Horse Rescue (RVHR) in Hardy, VA. Patricia Muncy of Roanoke Valley Horse Rescue requested assistance for barn renovations and for horse grooming/working as the facility is at maximum capacity of 50 horses. The economy has been tough on families and organizations alike; the RVHR has taken in abandoned, neglected and abused horses from individuals and other rescue organizations.
Fifteen scout from Troop 211 completed the Horsemanship Merit Badge this past summer, and some were able to put those new skills to use as the Dragon Patrol and their families completed the following items in just a few hours by volunteering at the facility:
Pal's Barn was renovated to include stalls for the blind horses (5 total) currently living at RVHR. All the horses had their own spaces by dinner feeding.
The main barn is also being renovated to accommodate volunteer check in and work organizations. RVHR is staffed with only volunteers so keeping organized to support the 50 horses is a necessity.
All the horses in the main pastures from yearlings to senior citizens were groomed so they can grow healthy coats for the upcoming cold weather! The under 3 year old horses worked on lead rope manners. It is important to work with these young horses so they can be adopted into good homes. Dinner feeding of all the horses at the facility was a fun experience.
As we were packing up, Patricia was smiling from ear to ear and couldn't stop saying "Thank You".
Her son later told us it was her birthday the next day and she couldn't have asked for a better gift.
A special Thank You to the scouts and all the Dragon Patrol families who made this happen:
Haley Family – Dan, Donna, Kyle, Kevin and nephew Hunter
Lester Family – Russell, Lorraine, Hayden, Trenton and Myla
Wilson Family – Tom, Sheila, Ryan and Rachel
Rakes Family – Mike, Cabell and Lauren
Joey DaVolio , Suzanne D'Angelico and Benton Hunsicker
If anyone would like to support the RVHR for the holidays, please visit their website, http://www.rvhr.com or contact
Roanoke Valley Horse Rescue (RVHR). They are a Non Profit 501 (c) 3 organization / All donations are 100% tax deductible. Mailing Address – P.O. Box 13 Hardy, Va 24101 Contact Phone (540) 721-1910
–submitted by Suzanne D'Angelico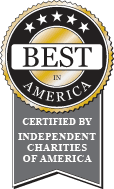 In Loving Memory Of
Nicky, RVHR's 1st Rescued Horse CSA NAJADA NICOLE
Arrived January 2003 Placed October 2006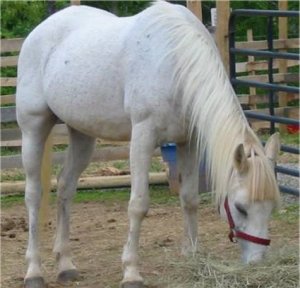 Born May 18th, 1978 Passed Away November 1st, 2010
NOTE: RVHR Mares under the age of 15 are in our new ZonaStat-H program.

Click here
for more Info on our Fertility Control Program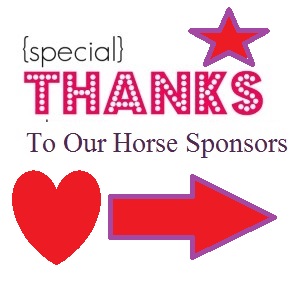 Mares Sponsored
Geldings Sponsored
SHOP. EARN. CHANGE THE WORLD.
Giving Assistant shoppers are using their cash back to make a difference for Roanoke Valley Horse Rescue Inc.
New 2017
Amazon RVHR Wish List
Shipping Address 1725 Edwardsville Rd. Hardy VA. 2410.

Don't forget to pick RVHR as your Charity!