Alexander McCausland Trust

General Operation Grant RVHR funding is received via small grants and public donations. We are NOT funded by any State or Federal entity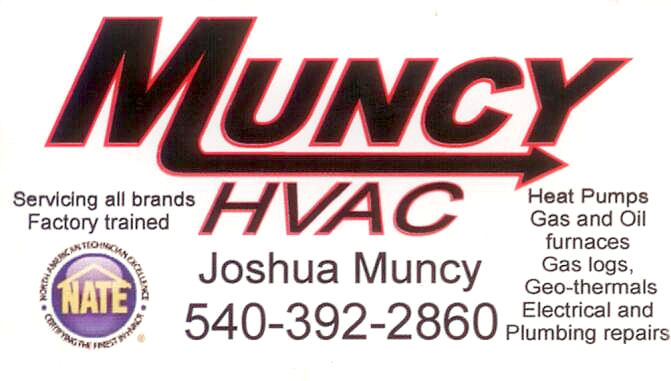 Call Josh for all your Heating and Air needs and repairs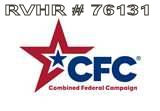 RVHR PSA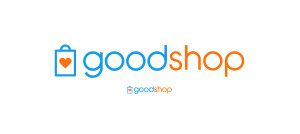 You can make a difference in the life of a horse by signing up at Goodshop.com, choosing Roanoke Valley Horse Rescue - RVHR as your favorite cause, and shopping at any of 5,000+ stores. With each purchase you make through Goodshop, for everything from TurboTax Personal Pro from TurboTax and casual button-downs from Kohl's to scanners from Walmart, Goodshop will donate up to 20% to Roanoke Valley Horse Rescue – RVHR, at no cost to you!
Contact
Roanoke Valley Horse Rescue Inc.
540-721-1910 Facility Address:  1725 Edwardsville Rd. Hardy, VA 24101 Mailing Address: P.O. Box 13 Hardy, VA 24101 by email at
info@rvhr.com
NOVEMBER 2015
The RVHR Tack and Yard Sale Store Opens once again for the Fall Season.
The store will be open from 10am to 2pm.11/28 & 29th, 12/12 & 13th.
NOVEMBER - Kroger Feed Supply Drive Tue - 11/24 Christiansburg 555 N. Franklin St. 10-2
DECEMBER 2015
Join RVHR Staff N Volunteer at this years Dickens of a Christmas,
Friday 12/4 - 12/11 and 12/18 click here for more info, evenings events
Kroger Feed Supply Drives
Sat - 12/5 Hollins 7223 Williamson Rd. 10-3 Tue - 12/8 Martinsville 240 Commonwealth Blvd 10-2 Thru - 12/10 Christiansburg 555 N. Franklin St. 10-2 Sat - 12/12 Vinton 915 Hardy Rd. 10-3 Sat - 12/19 4404 Brambleton Ave. 10-3
*2016* Save a Horse Taste Some Bourbon - Saturday, April 9, 2016 from 7:00 PM to 10:00 PM for Tickets click here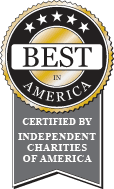 In Loving Memory Of
Nicky, RVHR's 1st Rescued Horse CSA NAJADA NICOLE
Arrived January 2003 Placed October 2006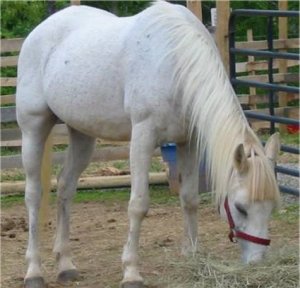 Born May 18th, 1978 Passed Away November 1st, 2010