Without your generosity we could not continue to help the abused and neglected horses. We sincerely thank all who give and continue to support our cause. Please feel free to donate via one of our online services.

GIVEDIRECT IS THE ONLY SERVICE THAT 100% OF THE DONATION COMES TO RVHR.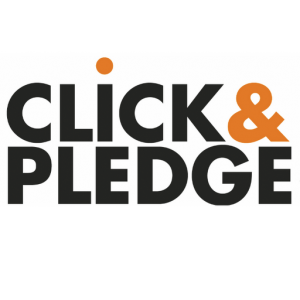 Roanoke Valley Horse Rescue is an approved 501c3 all Donations are tax deductible. P.O. Box 13 Hardy, Va 24101 540-721-1910
Thank You for caring!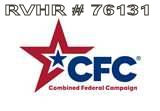 RVHR PSA
2016 2016 ASPCA - $3,500 grant to help with The Care of 7 Seized Horses Alexander McCausland Trust

General Operation Grant RVHR funding is received via small grants and public donations. We are NOT funded by any State or Federal entity
Come Together!
Sign up form can be found at the bottom of this page.
Come Together!
Join us to help us Kickoff of
The New RVHR
"2017 RVHR Come Together Program"


Held on Saturday's from 10am to 3:30pm. Lend A Hand To Groom a Horse. with or without horse experience, throughout the Roanoke Valley and surrounding areas.


Every few weeks RVHR has schedule days for those who wish to come out and spend hands on time with a horse. We will offer a 45 minute course about horses and how to be safely around them. Leading onto one on one supervised grooming of one of our rescue horses.


With your Helping Hand A Horse Will Feel Your Love!


Purpose


This program will connect humans with horses through one on one contact and horse grooming. Participants will be able to provide some loving care to horses and may find a love of these wonderful animals.


General Information


This program is open to the general public. It is important that participants understand the risks of being with equines; therefore, the program includes a requirement that ALL paperwork be complete and submitted BEFORE a participant is allowed to interact with the horses. Participants must be registered prior to day scheduled. ALL youth under the age of 18 MUST be accompanied by a guardian.


Dates and Times and Location


We are trying this new program at our Hardy facility located at 1725 Edwardsville Rd, Hardy, VA 24101. The drive from Roanoke is approximately 30 to 40 minutes depending on which route you go and which part of Roanoke you are coming from. The program runs from 10 a.m. and end at 3:30 p.m. two times per month as follows:


Start schedule:
April 26th Help a Horse Day http://aspcapro.org/aspca-help-horse-day


CHECK IN TIME is 10 a.m. and it is very important to be on time so the group can move through the day.


Participation is for the full day. Lunch break is scheduled for 11:45 to 12:30 so be sure to bring your packed lunch!


Staff Supervision We are able to accept 4 participants for each staff member. So, space is limited. We cannot be flexible on this requirement as the staff member must be able to provide enough supervision to allow participants to complete grooming.


Other Information  Cell phones are not permitted in the area of grooming of the horses. This is for YOUR safety, it is very important to be focused on what you are doing with the horse. Please plan your day accordingly and plan any calls or messaging during lunch and breaks. If for some reason you have an emergency and need to use your cell phone, you are asked to leave the horse area immediately. Participants must use RVHR grooming supplies only. At no time will outside grooming items be permitted.


If you like to join us for this new program please fill out the following form.  Once you have submitted your form each participate will be emailed with a confirmation schedule and additional information needed.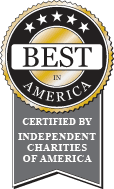 In Loving Memory Of
Nicky, RVHR's 1st Rescued Horse CSA NAJADA NICOLE
Arrived January 2003 Placed October 2006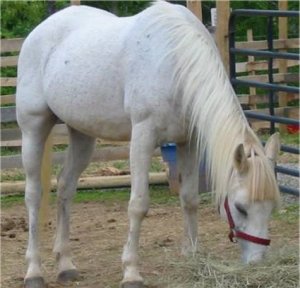 Born May 18th, 1978 Passed Away November 1st, 2010
NOTE: RVHR Mares under the age of 15 are in our new ZonaStat-H program.

Click here
for more Info on our Fertility Control Program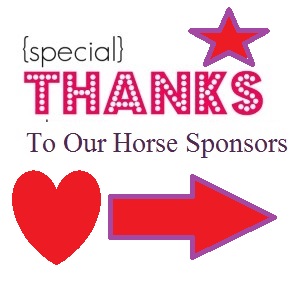 Mares Sponsored
Geldings Sponsored
SHOP. EARN. CHANGE THE WORLD.
Giving Assistant shoppers are using their cash back to make a difference for Roanoke Valley Horse Rescue Inc.
New 2017
Amazon RVHR Wish List
Shipping Address 1725 Edwardsville Rd. Hardy VA. 2410.

Don't forget to pick RVHR as your Charity!