Without your generosity we could not continue to help the abused and neglected horses. We sincerely thank all who give and continue to support our cause. Please feel free to donate via one of our online services.

GIVEDIRECT IS THE ONLY SERVICE THAT 100% OF THE DONATION COMES TO RVHR.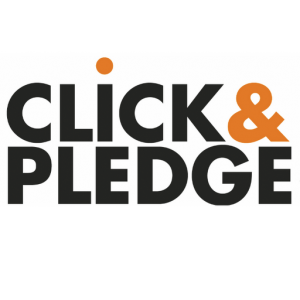 Roanoke Valley Horse Rescue is an approved 501c3 all Donations are tax deductible. P.O. Box 13 Hardy, Va 24101 540-721-1910
Thank You for caring!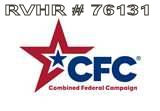 RVHR PSA
2016 2016 ASPCA - $3,500 grant to help with The Care of 7 Seized Horses Alexander McCausland Trust

General Operation Grant RVHR funding is received via small grants and public donations. We are NOT funded by any State or Federal entity
Horse rescue closed till August
Published
July 19, 2011
|
By
Admin

By Morgan Donnelly
Published: July 18, 2011
The gate to the Roanoke Valley Horse Rescue is closed, and it won't open again for another month; due to a voluntary quarantine.
"We just wanted to make sure no on gets infected because of these horses being infected," says rescue owner, Pat Muncy,
The number of horses with equine strangle is up from 5 last week to now 8. Equine veterinarian Chris Sumner says with this contagious illness, the quarantine is a safety precaution for other horse owners.
"It would be really risky for them to come in and than carry it back home. It could cause a larger outbreak if she allowed horses or people in," says Sumner.
Equine strangles is so contagious no one except Muncy and the vet can go near the horses.
"When I am helping pat at the rescue this has to be my last call everyday,y and than I have to go clean up everything vigorously before I go see other horses," says Sumner.
Pat Muncy, the owner of the rescue, believes some one came to the rescue who had come in contact with the illness. While people can carry the illness, they will not experience symptoms because we cannot be infected with it. It does not affect us the way it does horses. Muncy says once the quarantine is lifted, things are going to change.
"When they first come in it is wash your hands and we will have to be a little bit more dilegent about doing that again," says Muncy.
Muncy believes the horses will make a full recovery and hopes they can re-open the rescue by mid august.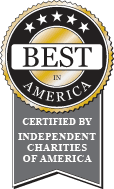 In Loving Memory Of
Nicky, RVHR's 1st Rescued Horse CSA NAJADA NICOLE
Arrived January 2003 Placed October 2006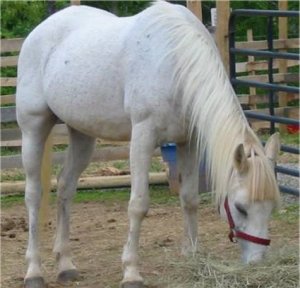 Born May 18th, 1978 Passed Away November 1st, 2010
NOTE: RVHR Mares under the age of 15 are in our new ZonaStat-H program.

Click here
for more Info on our Fertility Control Program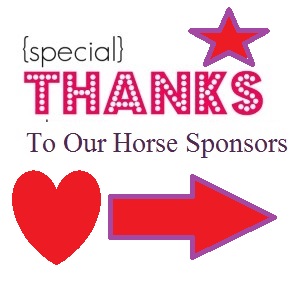 Mares Sponsored
Geldings Sponsored
SHOP. EARN. CHANGE THE WORLD.
Giving Assistant shoppers are using their cash back to make a difference for Roanoke Valley Horse Rescue Inc.
New 2017
Amazon RVHR Wish List
Shipping Address 1725 Edwardsville Rd. Hardy VA. 2410.

Don't forget to pick RVHR as your Charity!