Without your generosity we could not continue to help the abused and neglected horses. We sincerely thank all who give and continue to support our cause. Please feel free to donate via one of our online services.

GIVEDIRECT IS THE ONLY SERVICE THAT 100% OF THE DONATION COMES TO RVHR.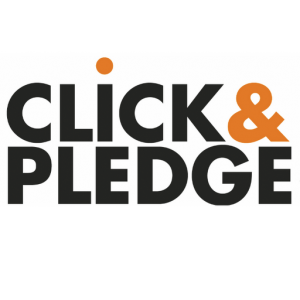 Roanoke Valley Horse Rescue is an approved 501c3 all Donations are tax deductible. P.O. Box 13 Hardy, Va 24101 540-721-1910
Thank You for caring!
2016 2016 ASPCA - $3,500 grant to help with The Care of 7 Seized Horses Alexander McCausland Trust

General Operation Grant RVHR funding is received via small grants and public donations. We are NOT funded by any State or Federal entity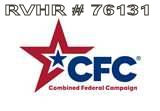 RVHR PSA
In Loving Memory Of
Nicky, RVHR's 1st Rescued Horse CSA NAJADA NICOLE
Arrived January 2003 Placed October 2006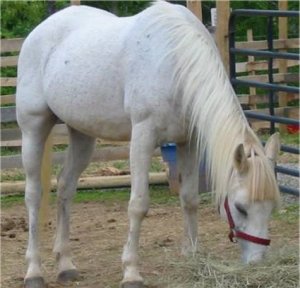 Born May 18th, 1978 Passed Away November 1st, 2010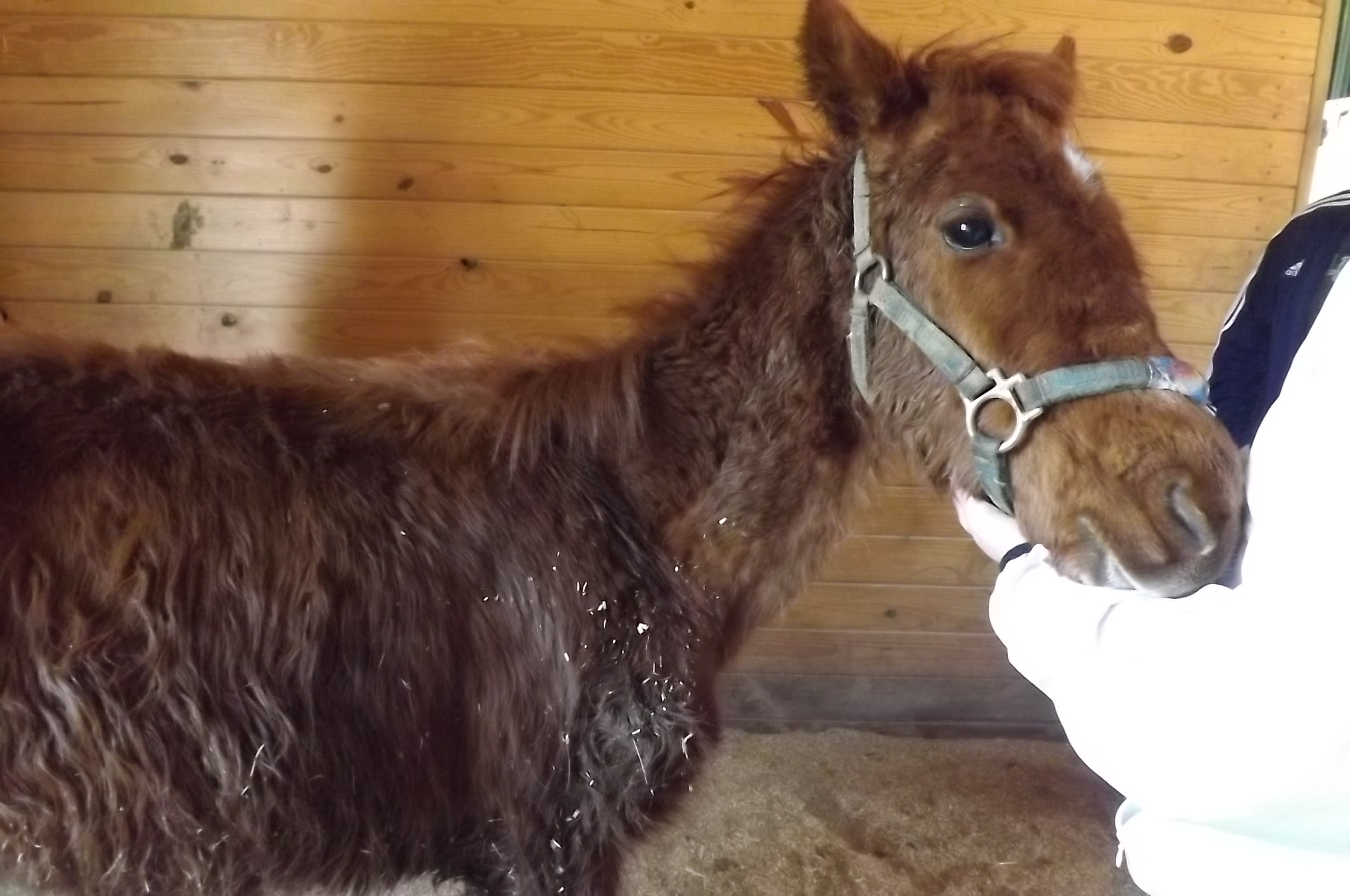 Call For Help! Don't let this happen Again. Warrior a 3 month old colt spent only a short 27 hours with RVHR before passing away and touching the hearts of so many.
48 Horses Seized Loudoun County
Published
August 10, 2010
|
By
Admin
Washington Post Staff Writer
Thursday, January 24, 2008 MummoloBy Jonathan
48 Horses Seized Over Poor Farm Conditions
Some Animals Emaciated, Officials Say; Owners Could Face Cruelty Charges
Four dozen horses were seized from a Middleburg farm, and charges of animal cruelty may be filed against their owners, Loudoun County officials said yesterday. Many of the horses were emaciated, some were standing in their own waste and drinking water was found frozen in their troughs.
The horses, which appear to be thoroughbreds, have been monitored since November, when an anonymous tip alerted the county to poor conditions on the property, officials said.
Since then, officials from Loudoun County Animal Care and Control have been visiting the site regularly. After a noticeable decline in the condition of the horses, a veterinarian was brought in. All 48 animals were seized Tuesday night, officials  Read More
Sixteen of These Horse's are now HERE at the RVHR Facility.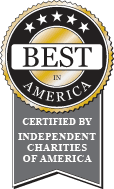 April 8th 2017 - 3rd Annual Save a Horse, Taste Some Bourbon.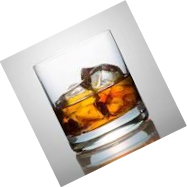 Click Here to get your Tickets
Please click the photo's to read their story's.
NOTE: RVHR Mares under the age of 15 are in our new ZonaStat-H program.

Click here
for more Info on our Fertility Control Program
To learn more about a horses click on the horses photo it will take you to that horses page with information.
To learn more about a horses click on the horses photo it will take you to that horses page with information.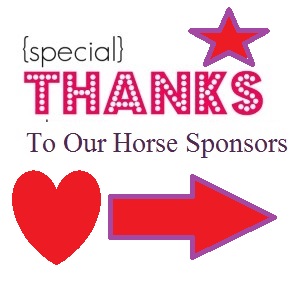 Mares Sponsored
Geldings Sponsored
SHOP. EARN. CHANGE THE WORLD.
Giving Assistant shoppers are using their cash back to make a difference for Roanoke Valley Horse Rescue Inc.
New 2017
Amazon RVHR Wish List
Shipping Address 1725 Edwardsville Rd. Hardy VA. 2410.

Don't forget to pick RVHR as your Charity!