2016 2016 ASPCA - $3,500 grant to help with The Care of 7 Seized Horses Alexander McCausland Trust

General Operation Grant RVHR funding is received via small grants and public donations. We are NOT funded by any State or Federal entity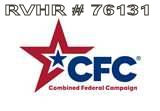 RVHR PSA
14 Seized Horses Transferred
Published
August 10, 2010
|
By
Admin
Bill Brubaker | The Washington Post
March 03, 2008
ANIMAL RESCUE
14 Seized Horses Transferred
Fourteen of the 48 malnourished and diseased horses seized by Loudoun County officials in January have been transferred to a rescue group in southern Virginia, authorities said yesterday.
The thoroughbreds were seized from a Middleburg area farm after they were found severely underweight and without drinking water. The Loudoun Department of Animal Care and Control has been caring for the horses with help from other county agencies and dozens of volunteers.
The 14 horses were transferred yesterday and Friday to Roanoke Valley Horse Rescue, a nonprofit group based in Hardy, Va., authorities said. Loudoun officials had earlier found homes for several other horses, leaving fewer than 30 at the county shelter in Waterford, spokeswoman Laura Rizer said.
A Loudoun grand jury recently charged Dennis B. Danley, a horse trainer who worked on the Middleburg property, with 48 counts of animal cruelty. Danley has said the horses were in good condition, with plenty of food, the last time he saw them.
RVHR Sponsors
December 12/21/16 - Join RVHR Staff For Dinner at CHIPOTLES from 3pm to 9pm Bring our Flyer and Chipotles will donate 50% of your bill to RVHR.
Click here for our Flyer"
12/23/16 - Shop AC MOORE and RVHR will get 10% of what you buy as a Donation. Just print our Flyer and give to the cashier.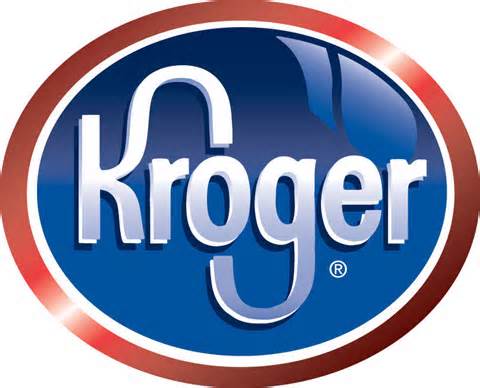 January 7th - Daleville - January 14th - Vinton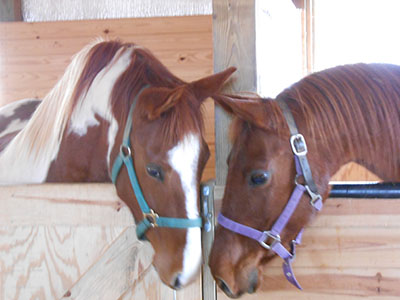 April 8th 2017 - 3rd Annual Save a Horse, Taste Some Bourbon - Click the photo to get your tickets TODAY. Save $5.00 Dec 1 thru Dec 15 with promo code HOLIDAYS.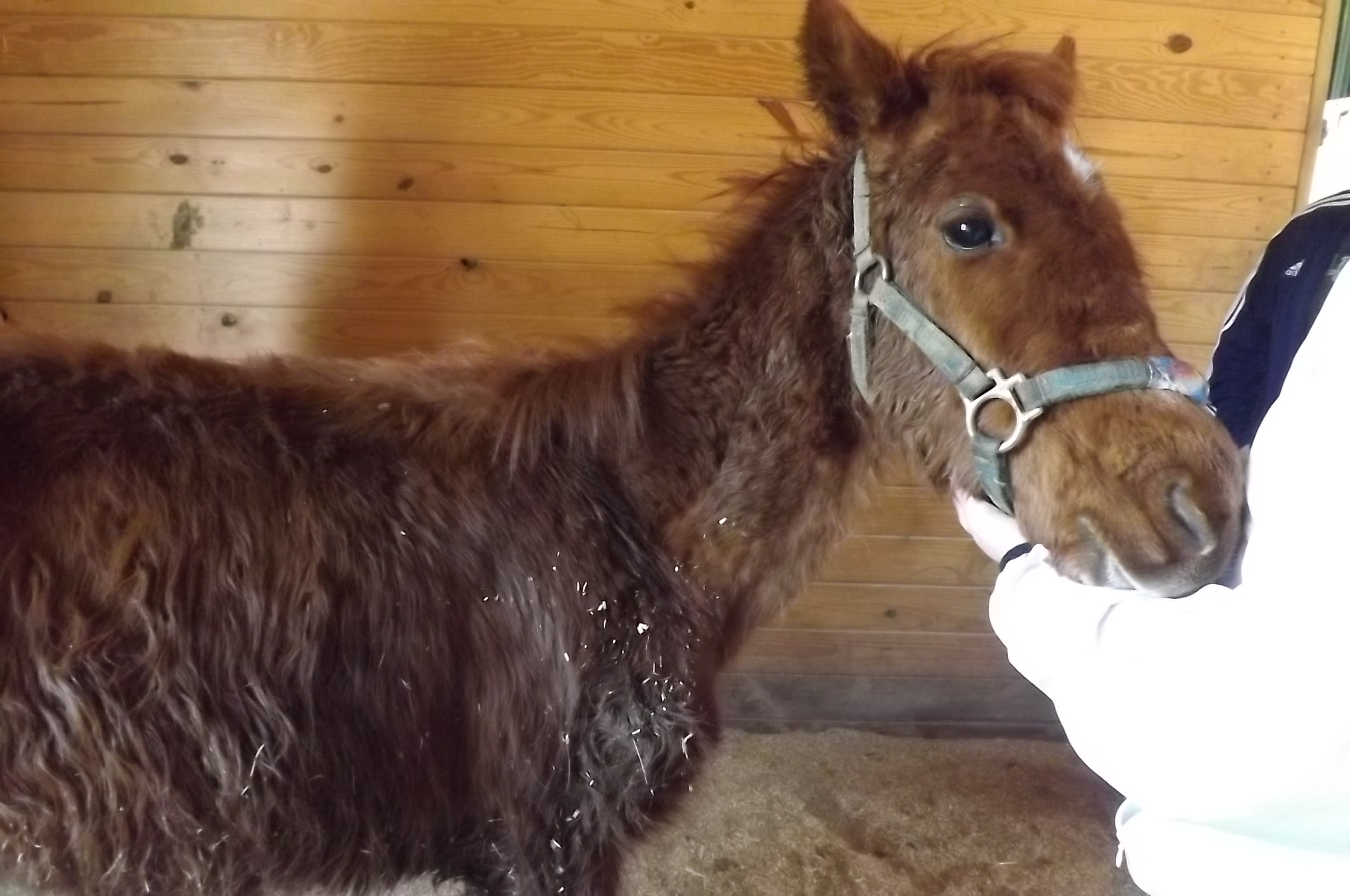 Call For Help! Don't let this happen Again. Warrior a 3 month old colt spent only a short 27 hours with RVHR before passing away and touching the hearts of so many. RVHR has set up an account to assist those who are in need of a little help.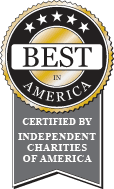 In Loving Memory Of
Nicky, RVHR's 1st Rescued Horse CSA NAJADA NICOLE
Arrived January 2003 Placed October 2006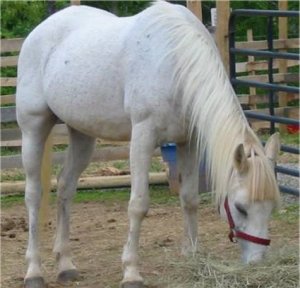 Born May 18th, 1978 Passed Away November 1st, 2010